We have been talking about 3D printing for a while now and have written a few posts on it already here, here and here.
People are printing all kinds of objects at the moment, skin, organs, prostetics, parts for engines etc. etc., but I found the best 3D printed object – a 3D printed transforming robot
A company called Brave Robotics created this remote-controlled car that can transform into a walking robot, and features a Wi-Fi camera, headlights, and the ability to shoot little darts from its arms.
You can check it out below in the video.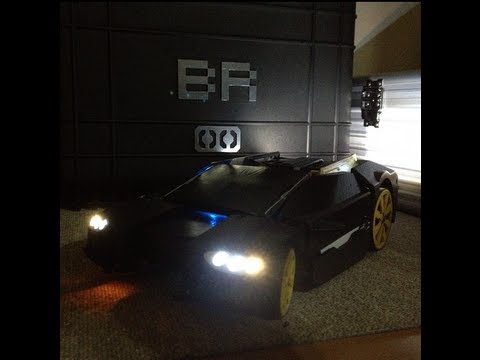 The company has done quite a few things in the past and to get to this final product they also have a nice history video for you